aBeLOG
Welcome to the aBeLOG, a series of (hopefully!) fortnightly posts on all matters homiletical. I intend to touch on whatever grabs my attention regarding preaching—issues contemporary and ancient, ideas hermeneutical and rhetorical, personalities conservative and liberal, publications antiquarian and avant-garde. Essentially, I'm going to follow my own homiletical olfactory instincts up rabbit trails and after red herrings. Comments are always invited and appreciated.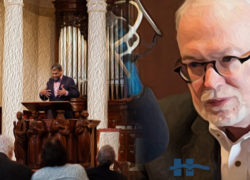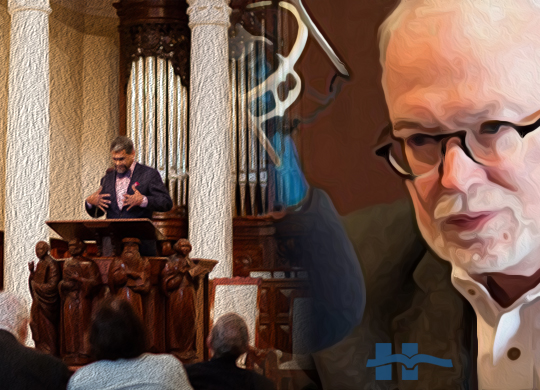 A couple of months ago, I was at Beeson Divinity School (of Samford University) in Birmingham, AL, to deliver their William E. Conger, Jr., Lectures in Preaching.
Part of my engagements at Beeson also included an interview with the Dean of the School, Dr. Timothy George, for a podcast that he hosts.
Here is a snippet of our conversation:
Timothy George: This word, you use this word, we use it all the time here at Benson, hermeneutic, which… Read more →