Uncategorized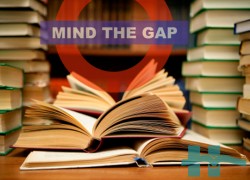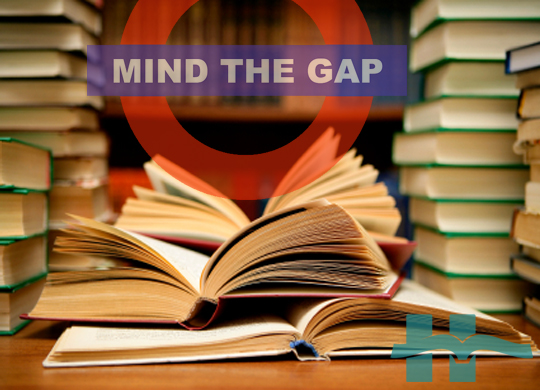 Yup, that's my latest, published by Moody in Chicago, and due out later this year.
(Actually, I'm speaking at Moody Bible Institute's Pastors' Conference, and Moody Publishers is planning a release to coincide with that event! Fun!)
Yes, I know, I know, the Bible warns against all these book productions.
My son, be warned: the writing of many books is endless,
and excessive devotion to books is wearying to the body.
Ecclesiastes 12:10–12
But I kinda sorta feel… Read more →