Changing!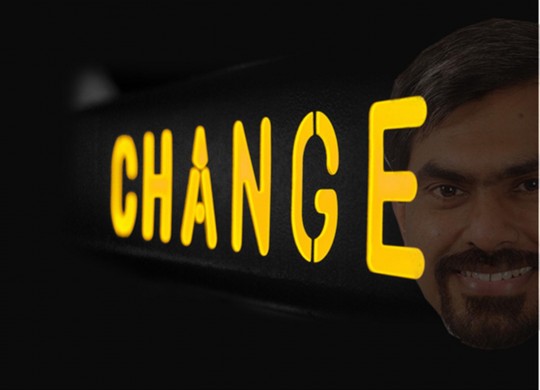 With this, the 341st issue of the aBeLOG, things are going to change.
It all began five-plus years ago, when I was "fixin'" to go to Scotland for doctoral work. The aBeLOG would serve as a means to keep well-wishers and friends apprised of my goings-on and antics.
All along, however, I had wanted HOMILETIX and the aBeLOG to be a preaching-focused endeavor, dealing with issues pertaining to homiletics and anything related to homiletics. The time has come to move in that direction.
In a few days, I'll be switching from Google's Blogspot, where the aBeLOG has been hosted all along, to another site.
Also, the aBeLOG will revert to its original intention of functioning as a preaching blog.
But I've so gotten to love what I do here, with my whimsical devotionals on this location, that I plan to continue my weekly output. Same time, but not same place.
And same style, but new name: RaMbLeS, reflecting my meanderings both in matters geographical (BTW, this is being posted from Istanbul, the erstwhile Constantinople) and issues theological.
I am hopeful this is an evolution for the better. Gives me more focus and provides me another venue for venting on subjects related to preaching.
I am thankful, though, that one "Thing" does not change: God.
But You, O LORD, abide forever,
And Your name to all generations.
Psalm 102:12
Time, being a creation of God who created all things, has no effect on him.
Of old You founded the earth,
And the heavens are the work of Your hands.
Even they will perish, but You endure;
And all of them will wear out like a garment …
But You are the same,
And Your years will not come to an end.
Psalm 102:25–27
His nature is immutable. He ever was, is, and ever will be God!
For the LORD is good;
His lovingkindness is everlasting
And His faithfulness to all generations.
Psalm 100:5
And from this love, I will never ever be separated.
For I am convinced that neither death,
nor life, nor angels, nor principalities,
nor things present, nor things to come,
nor powers, nor height, nor depth,
nor any other created thing,
will be able to separate us
from the love of God,
which is in Christ Jesus our Lord.
Romans 8:38–39
His promises are everlasting. And so we live with hope unshakeable …
… looking for the blessed hope
and the appearing of the glory
of our great God and Savior,
Christ Jesus,
Titus 2:13
Indeed, God is unchanging!
Jesus Christ is the same
yesterday and today and forever.
Hebrews 13:8
Great is Thy faithfulness, O God my Father;
There is no shadow of turning with Thee;
Thou changest not, Thy compassions, they fail not;
As Thou hast been, Thou forever will be.
Great is Thy faithfulness!
Great is Thy faithfulness!
Morning by morning new mercies I see.
All I have needed Thy hand hath provided;
Great is Thy faithfulness, Lord, unto me!
Summer and winter and springtime and harvest,
Sun, moon and stars in their courses above
Join with all nature in manifold witness
To Thy great faithfulness, mercy and love.
Pardon for sin and a peace that endureth
Thine own dear presence to cheer and to guide;
Strength for today and bright hope for tomorrow,
Blessings all mine, with ten thousand beside!
Thomas O. Chisholm, 1923
See you next week … in a new place!