Daylight!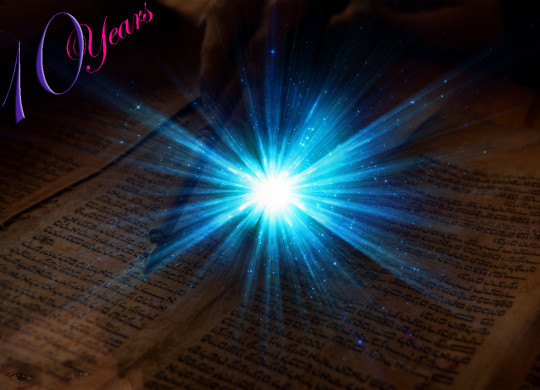 They conducted a new poll the other week in the United Kingdom.
2,465 young people between 18 and 25 were asked to name the top five things critical for their quality of life.
Freedom of speech was #1 with 87% voting for this item. Other things that were voted on in fairly large numbers included hot water, welfare system, internet access, and daylight.
In fact, internet access (voted for by 69%) beat daylight (voted for by only 64%). Internet access, these folks believe, is more important for their quality of life than ye olde sunshine!
(A good night's sleep was agreed on by 11%, beaten only by vacations, 34%, and a desire for "having a bigger following on social media," 14%.)
Was it the fact that the U.K. is better know for its cloudy days that caused this discrepancy? These folks are more used to clouds than sunshine.
[BTW, the study was conducted, appropriately enough, by Hillarys, a blind company: "You'll love what we do."]
Those internet fanciers also confessed to using the web 78 times a day, on average.
Opined Chris Matyszczyk, a writer at CNET, tongue-in-cheek:
I suppose some will be outraged that an Internet connection is seen as so vital. But many 18- to 25-year-olds prefer to spend their time in the dark with just their gadgets for company. After all, those gadgets offer them a link to everything they need: fake friends and fake sex. Daylight can be quite jarring, especially if you've been up until four in the morning enjoying your favorite fake activities. Honestly, what's daylight ever done for us, except for forcing us to wake up when we don't want to, and exposing all our flaws? Still, I fear that some might hear these results and consider the youth of today dimwits."
But here are a few things the Bible likes about light.
God created it:
Then God said,"Let there be light"; and there was light.
God saw that the light was good;
and God separated the light from the darkness.
Genesis 1:3–4
God is Light:
The LORD is my light and my salvation; Whom shall I fear?
The LORD is the defense of my life; Whom shall I dread?
Psalm 27:1
Jesus is the Light:
In Him was life, and the life was the Light of men.
Then Jesus again spoke to them, saying,
"I am the Light of the world; he who follows Me will not walk in the darkness,
but will have the Light of life."
John 1:4; 8:12
Scripture is light:
Your word is a lamp to my feet
And a light to my path.
The unfolding of Your words gives light;
It gives understanding to the simple.
Psalm 119:105, 130
And as believers, we are to be light, too, as Jesus declared:
"You are the light of the world. A city set on a hill cannot be hidden. …
Let your light shine before men in such a way that they may see your good works,
and glorify your Father who is in heaven."
Matthew 5:14, 16
A solemn responsibility:
You were formerly darkness, but now you are Light in the Lord;
walk as children of Light.
Ephesians 5:8
One day, there will be no need of sunlight or moonlight:
And the city has no need of the sun or of the moon to shine on it,
for the glory of God has illumined it, and its lamp is the Lamb. …
In the daytime (for there will be no night there) its gates will never be closed.
Revelation 21:23, 25
[Hopefully, we'll still have our internet connections there.]