Destination?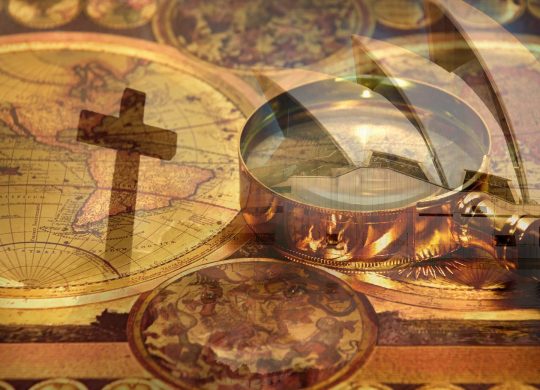 Dutch teenager, Milan Schipper, planned to backpack Down Under before heading out to college this fall. Enjoy its coastal landscapes, beautiful cities, fabulous beaches, etc., starting in Sydney (pop. 5,000,000).
But, unfortunately for Mr. Schipper, things didn't pan out that way. He ended up 10,000 miles away from aforementioned capital of New South Wales and the most populous city in Oceania. In a snow-covered, frozen land. Pop. 32,000. Sydney, Nova Scotia, Canada!
Confessed the 18-year-old:
I thought I was going to Australia, but that turned out a little different."
Apparently, searching for flights from Amsterday to Sydney, he found the perfect one: a 22-hour leg about $200 less than all the others.
Well, let's book that one."
He realized something was wrong when he made a stopover in Toronto. Things began to get worrisome when he noticed that the plane on the tarmac for his final flight to "Sydney" was a tiny aircraft.
The plane was really small and so I figured, would that make it to Australia?"
He suspected the worst when he glanced at the flight map on his seat screen.
I saw the flight plan was going to go right, not left. It was about the time that I realized there was another Sydney. I felt terrible. I think I swore in my head for like 10 minutes. But there was nothing I could do about it because I was already up in the air."
A T-shirt, sweat pants, and a thin jacket, was hardly sufficient for Sydney, Nova Scotia, where they were hunkered down for a snowstorm and winds up to 60 mph.
Airline employees told Mr. Schipper that a flight to Australia from there would put him back $1,600 and take 30+ hours of travel. Schipper stayed in the airport for five hours and then flew back to the Netherlands. His father picked him up at Schiphol.
Said son:
He felt really sorry for me. He also laughed an awful lot, just like everyone else."
In fact, there was an American woman on Schipper's flight to Sydney who had made the same mistake.
After his misguided tour hit the news, an airline graciously offered him a free ticket to Australia.
But after more than 50 hours of traveling in just a few days, Schipper was understandably hesitant.
Yeah, really nice. But I'm not really sure if I'm going to go again."
Do we know where we're going? Spiritually speaking, that is. After this life, I mean.
Jesus called Himself the "Way."
"I am the way, and the truth, and the life;
no one comes to the Father
but through Me."
John 14:6
Placing one's trust in Jesus Christ as one's only God and Savior is the only way to remove the separation of sin between God and man, and ensure an eternity with God.
But your iniquities have made
a separation between you and your God,
and your sins have hidden His face
from you so that He does not hear.
Isaiah 59:2
But now the price of sin has been paid.
He [Jesus Christ] Himself
bore our sins in His body on the cross,
so that we might die to sin
and live to righteousness;
for by His wounds you were healed.
1 Peter 2:24
Access to God is now open.
… for through Him we …
have our access in one Spirit to the Father.
Ephesians 2:18
For …
… there is salvation in no one else;
for there is no other name under heaven
that has been given among men
by which we must be saved.
Acts 4:12
Happy traveling … to the right destination … the right way!