Irreparable!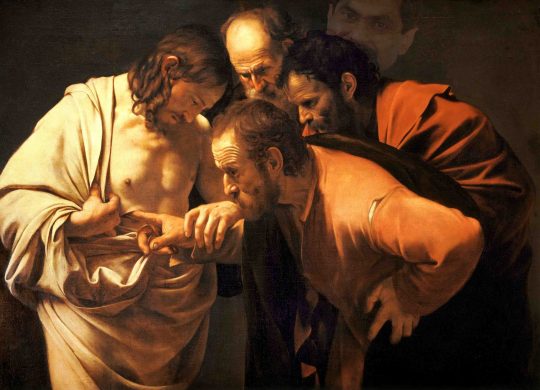 They say all things can be cured by time. (Of course, "they" also say there is no God!)
At least writers of songs, poems, and novelists do—well, at least they debate whether time truly heals everything.
It seems that, at least as far as the so-called "broken heart syndrome" is concerned, that ain't true: time doesn't.
So saith researchers led by Dana Dawson of the University of Aberdeen (ye olde alma mater) in the Journal of the American Society of Echocardiography.
Takotsubo cardiomyopathy (aka the "broken heart" disease) is a sudden weakening of the cardiac muscle that can be triggered by conditions causing a "broken heart"—death, break-ups, extreme stress. There was speculation that the death of Debbie Reynolds last December, a day after her daughter Carrie Fisher died, was caused by this syndrome.
This study of 52 patients, funded by the British Heart Foundation, followed patients with Takotsubo (that word comes from the Japanese for an octopus trap that resembles the disabled left ventricle in those afflicted).
Concluded the authors:
In patients with the most clinically severe spectrum of Takotsubo cardiomyopathy, regional LV [left ventricular] systolic and diastolic deformation abnormalities persist beyond the acute event, despite normalization of global LV ejection fraction and size. In addition, although myocardial edema partly subsides, a process of global microscopic fibrosis develops in its place, detected as early as 4 months."
Here's Dawson's translation:
We used to think that people who suffered from Takotsubo cardiomyopathy would fully recover, without medical intervention. Here we've shown that this disease has much longer lasting damaging effects on the hearts of those who suffer from it."
The heart's function appeared to be permanently affected!
Said a director of the British Heart Foundation, Prof. Metin Avkiran:
Worryingly, these patients' hearts appear to show a form of scarring, indicating that full recovery may take much longer, or indeed may not occur, with current care. This highlights the need to urgently find new and more effective treatments for this devastating condition."
Most commonly seen in postmenopausal women, about 10% of suffers die within five years of diagnosis.
Perhaps time doesn't cure everything.
Even the Bible affirms that some wounds are incurable—the wounds of Jesus Christ, in particular.
But He was pierced through for our transgressions, He was crushed for our iniquities;
The chastening for our well-being fell upon Him, And by His scourging we are healed.
Isaiah 53:5
In Revelation, towards the end of time, the Savior seems to be still bearing his wounds.
And I saw … a Lamb standing, as if slain.
Revelation 5:6
To the disciples at Emmaus, Jesus said:
"See My hands and My feet, that it is I Myself."
And He showed them His hands and His feet.
Luke 24:39–40
Said Thomas Aquinas (1225–1274):
For Bede [an English monk, 672–735] says on Luke 24:40 that He kept His scars not from inability to heal them, 'but to wear them as an everlasting trophy of His victory.'"
Indeed!
The other disciples were saying to him [Thomas], "We have seen the Lord!"
But he said to them, "Unless I see in His hands the imprint of the nails,
and put my finger into the place of the nails, and put my hand into His side, I will not believe."
Then He [Jesus] said to Thomas,
"Reach here with your finger, and see My hands; and reach here your hand and put it into My side;
and do not be unbelieving, but believing."
John 20:25, 27
And Thomas answers in those timeless words:
"My Lord and my God!"
John 20:28
And so echo we!