Media!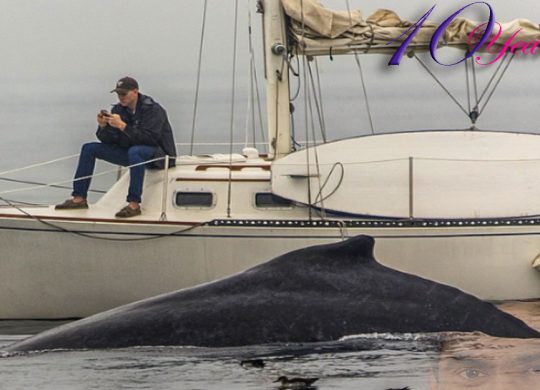 According to a report by Common Sense Media, a nonprofit organization to help families and educators navigate the complex world of media and technology, on any given day, U.S. teens spend nine hours on media. Watching videos, playing games, reading, listening to media, checking social media, etc. On laptops, smartphones, tablets, TV …. Nine hours, every day!
That is more than what teens usually spend on sleep, more than what they spend with their parents and teachers!
Commons Sense Media derived this information from a national sample of over 2,500 youngsters between 8 and 18 years of age.
Said James Steyer, its CEO and Founder:
I think the sheer volume of media technology that kids are exposed to on a daily basis is mind-boggling. It just shows you that these kids live in this massive 24/7 digital media technology world, and it's shaping every aspect of their life. They spend far more time with media technology than any other thing in their life. This is the dominant intermediary in their life."
Some 60–75% of teens say they are engaged with media (usually texting or listening to music) while doing schoolwork—multitasking. And most of these folks say multitasking doesn't affect their work, though studies have shown otherwise.
In a study in Proceedings of the National Academy of Sciences, "Cognitive Control in Media Multitaskers," researchers from Stanford described slowing of reflexes and diminution of memory in those doing more things at the same time.
Steyer declared:
Teenagers think that multitasking during homework doesn't affect their ability to learn and … we know it does. It's completely obvious that you can't multitask and be as effective and competent."
Forget teens …
Photographer Eric Smith shared a photo on Instagram last year (#ABC7Eyewitness) of a guy on a sailboat missing a humpback whale surfacing just a couple of feet away from him … because he was glued to his cellphone!
Smith said he was about 50 feet away when he captured the moment.
The whales were breaching off Redondo and this small sailboat maneuvered into the spot where the spout occurred. I was roughly 50 feet from the whale and her calf when they resurfaced next to the sailboat. The guy never looked up from his phone throughout the entire breach."
Smith got about five photos of the whales with the sailboat in the background, but the guy never got off his phone in any of the pictures.
Confessed Smith:
We're all guilty being buried in our phones, even me. You think life is better on your phone, but we're missing what's happening around us."
In Paul's discourse on celibacy and marriage he says something about distractions that is valid for issues that go beyond the marital state (or lack thereof):
This I say for your own benefit … to promote what is appropriate
and to secure undistracted devotion to the Lord.
1 Corinthians 7:35
I like that: "undistracted devotion to the Lord."
In his parable of the soils and seeds, Jesus taught:
"And others are the ones on whom seed was sown among the thorns;
these are the ones who have heard the word, but the worries of the world,
and the deceitfulness of riches, and the desires for other things enter in
and choke the word, and it becomes unfruitful."
Mark 4:18–19
Distracted. Disturbed. Choked. And … unfruitful.
Instead …
… keep seeking the things above, where Christ is, seated at the right hand of God.
Set your mind on the things above, not on the things that are on earth.
Colossians 3:1–2
Undistracted. Undisturbed. Absorbed. And … fruitful!