Preaching @ Northwest Bible Church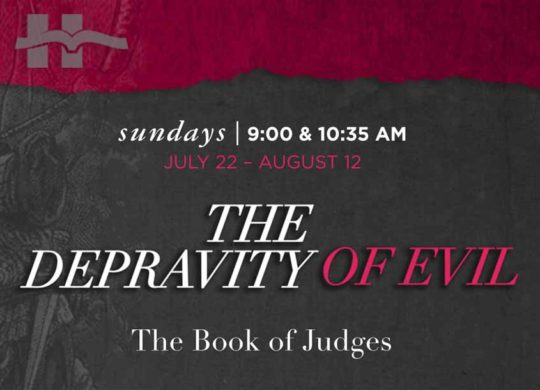 Quick note …
I am preaching at Northwest Bible Church, here in Dallas, on July 22 and 29, and August 5 and 12 (9:00 am and 10:35 am).
Doing some of the darker chapters of Judges, dealing with Abimelech, Jephthah, Micah and the Levite, and the Levite and Concubine.
Lots of blood and gore promised! Come one, come all!
[For other speaking events, see here.]