Privilege the Text!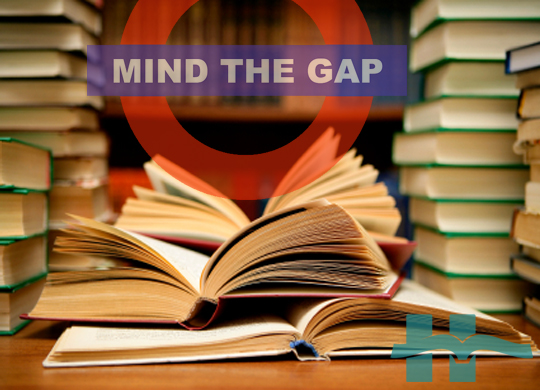 Yup, that's my latest, published by Moody in Chicago, and due out later this year.
(Actually, I'm speaking at Moody Bible Institute's Pastors' Conference, and Moody Publishers is planning a release to coincide with that event! Fun!)
Yes, I know, I know, the Bible warns against all these book productions.
My son, be warned: the writing of many books is endless,
and excessive devotion to books is wearying to the body.
Ecclesiastes 12:10–12
But I kinda sorta feel like Jeremiah, when he exclaimed:
But if I say, "I will not remember Him
Or speak anymore in His name,"
Then in my heart it becomes like a burning fire
Shut up in my bones;
And I am weary of holding it in,
And I cannot endure it.
Jeremiah 20:9
Well, that may be overstating it, to compare myself with ye olde inspired prophet. But I echo his sentiments.
Anyhow, as Pilate said: What I've written, I've written. (I'm not sure that's a good comparison, either!)
It's all about the hermeneutics of preaching. That is to say, how should one interpret the text of Scripture for preaching? In other words, a homiletical hermeneutic. (Try saying that ten times.)
The Bible affirms that …
… whatever was written in former times was written for our instruction.
Romans 15:4
How exactly "our instruction" is accomplished is a question that has not been satisfactorily resolved. The challenge of bridging the gap between an ancient text and a modern audience is no doubt a burdensome one.
David Buttrick, a scholar of preaching, once wrote.
[M]any books have been written on 'biblical preaching'; specifically on how preachers can move step by step from the Bible passage to a sermon. Many of these works … have been genuinely helpful. … But in all such books there seems to be a gap. There's something left out in between. … The shift between the study of a text and the conception of a sermon—perhaps it occurs in a flash of imagination—is never discussed. So alert readers are left with the odd impression that we move from the Bible to a contemporary sermon by some inexplicable magic!"
The crux of the hermeneutical problem is the traversal from the then of the text to the now of the audience. Homileticians are at the forefront of this transaction to bridge that gap, and Privilege the Text! seeks to ease the burden for those preachers at least a bit, by explicating that "magic."
And here's Stanley Porter (don't forget to check out his endorsement of my book):
The move from the original text of Scripture, with all of its time-bound character, to theological truths for life today is one of the most demanding intellectual tasks imaginable. … Anyone who proclaims how easy it is to do this is probably prevaricating, or is very bad at the task, or is so very experienced at it as to have forgotten the intellectual and spiritual task that it is."
But it's got to be done.
And here's my go at explaining how to do it: Privilege the Text: A Theological Hermeneutic for Preaching.
Beyond publisher's blurb, ordering info, endorsements, etc., on this page, as soon as I have final proofs, I'll also put up a link for a free download of a chapter extract from the work. [UPDATE: done!]
As always: Bon Prédication!