Still!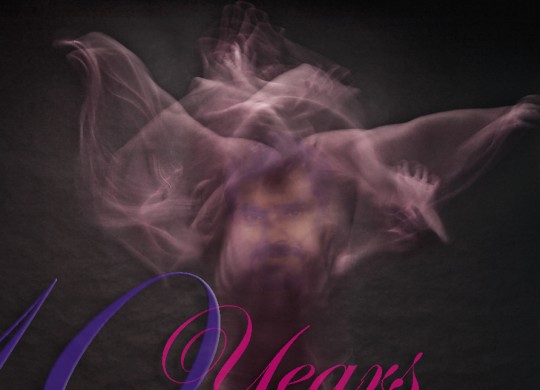 Everyone used to tell me to sit still. I was always a fidgeter. Twisting, turning, drumming, tapping, fretting, fuming, stamping, shuffling, itching, raring, chafing, champing, ….
Now I can tell them all: Fidgeting is good for my health.
So think twice before you admonish your kids to quit fidgeting: It is good for health.
At least, that's what studies from the University of Leeds and the University College, London, suggest. "Sitting Time, Fidgeting, and All-Cause Mortality in the UK Women's Cohort Study," in the American Journal of Preventive Medicine.
While long periods of sitting and other such postures reflecting a sedentary lifestyle can lead to problems like obesity, heart disease, and an early demise, fidgeting apparently can counteract these adverse tendencies.
12,778 women, aged 37–78, participated in this "UK Women's Cohort Study," one of the largest in the country, answering all kinds of questions relating to their diet and health, including frequency of fidgeting (on a scale of 1 [no fidgeting] to 10 [constant fidgeting]). The questionnaires were answered from 1999 to 2002; researchers subsequently followed them up for the next twelve-plus years.
After normalizing for other lifestyle factors, the women who sat for seven or more hours a day were 30% more likely to have died from any cause, when compared to those who sat for five hours or less a day. But—and here's our point of interest—the former group appeared to have an increased risk of death only if they also self-reported as being rarely fidgety. Moderately fidgety and constantly fidgety women who sat for long periods of time did not have that increased risk of death.
Stated author Prof. Janet Cade:
When sitting for prolonged periods, any movement might be good. So although it might not be possible to sit less during the day due to work commitments, if people fidget at their desk it could be beneficial. While further research is needed, the findings raise questions about whether the negative associations with fidgeting, such as rudeness or lack of concentration, should persist if such simple movements are beneficial for our health."
Finally, vindication!
Said Cade:
We are not saying that the results are cause and effect, but we have shown a strong association between sitting, fidgeting and mortality. Our results support the suggestion that it's best to avoid sitting still for long periods of time, and even fidgeting may offer enough of a break to make a difference."
Do yourself a favor: fidget away, folks! And if anyone objects to your acts of twisting, turning, drumming, tapping, fretting, fuming, stamping, shuffling, itching, raring, chafing, champing, …, tell them you are working on increasing your lifespan.
But the Bible tells us to be still!
Be still, and know that I am God:
I will be exalted among the heathen,
I will be exalted in the earth.
Psalm 46:10 KJV
Doesn't say don't fidget. The "being still" (or "ceasing striving") deals with a state of mind, resting in God, trusting in God, hoping in God.
When our rest and trust and hope are in God, there is no need to fidget in mind. In fact we might as well sleep.
It is vain for you to rise up early, To retire late,
To eat the bread of painful labors;
For He gives to His beloved even in his sleep.
Psalm 127:2
For this God, who cares for his people, doesn't.
He will not allow your foot to slip;
He who keeps you will not slumber.
Behold, He who keeps Israel
Will neither slumber nor sleep.
Psalm 121:3–4
So go ahead and fidget … and then sleep!