Waiting!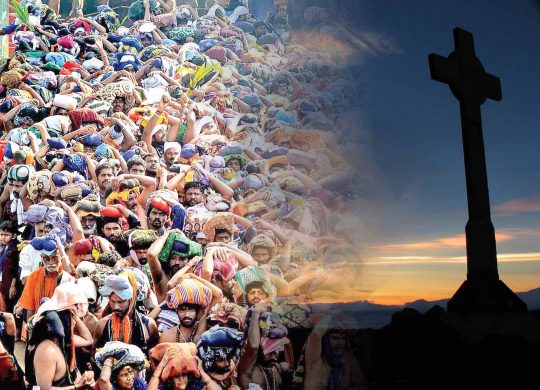 Waiting in line consumes 15% of one's lifetime. [I made that up. If it isn't true, it certainly sounds true.] Between waiting in line and sleeping, no wonder I don't have any time left for anything else.
Some places in the world, no one lines up. It's a free-for-all. The survival of the fittest. So much so, leading up to the 2008 Olympics in Beijing, the People's Republic undertook a vigorous program to train their citizens to queue. They even instituted a "Queueing Day," with the exhortation: "Where there are more than two people, they should wait in line." This was accompanied by all kinds of similarly themed slogans:
I wait in line and am cultured. I display courtesy and am happy."

It's civilized to queue, it's glorious to be polite."

I care about and participate in the Olympics and set an example by queueing."

I am a member of the queue."
And my favorite:
Woo-hoo, I'm a compliant card-carrying queue-er!"
[Sorry, I made the last one up, too.]
Oh, and the British! They are the queue-ers par excellence. Almost 7,000 queued up last month for tickets to Wimbledon's opening day. The first in line arrived 40 (FORTY) hours before start of play. [And, no, I did not make this up!] There is even a Queue Code of Conduct!
Confessed one:
It's the cheapest accommodation you can get in London! I queued for 10 years. One year a friend of mine brought her knitting and was making Christmas gift while she was in the queue. Time passes really fast, you wouldn't believe it."
And the Japanese?
Several years ago McDonalds in Midosuji-Suomachi, in the Kansai area of Osaka, released their Quarter Pounder. That morning there were several thousands in line.
Except, it was discovered later, to McD's chagrin, the company had paid for almost 1,000 of them to line up: ¥1000 and the price of a Q-P'er.
Seems that the ploy was successful. About 15,000 visited the store on Day 1.
Sounds counterintuitive, especially for food that's supposed to be fast. I'd probably not join a queue that already has a thousand bodies in it. But Japan is different, I suppose. Apparently this happens there all the time. PR personnel of pop-music divas arrange for fans to line up at the airport when they arrive. Electronics companies pay for people to line up to buy a newly released video game. Etc. Japanese TV even reports on this stuff, giving estimates of the time to go through the queue (like our mall parking status reports during the holidays). The longer the line, the better the product must be. The wait gives the object value.
In any case, the Bible agrees that waiting is a good thing. Waiting for God, that is—trusting him, depending on him, persevering for him.
Wait for the LORD; Be strong and let your heart take courage;
Yes, wait for the LORD.
Psalm 27:14
And the result …
Yet those who wait for the LORD Will gain new strength;
They will mount up with wings like eagles,
They will run and not get tired,
They will walk and not become weary.
Isaiah 40:31
Interestingly enough, God is waiting … for us to wait on him!
Therefore the LORD waits to be gracious to you, ….
How blessed are all those who wait for Him.
Isaiah 30:18
So …
Our soul waits for the LORD; He is our help and our shield.
Psalm 33:20
… waiting for the blessed hope and the appearing of
the glory of our great God and Savior, Christ Jesus.
Titus 2:13