Walk?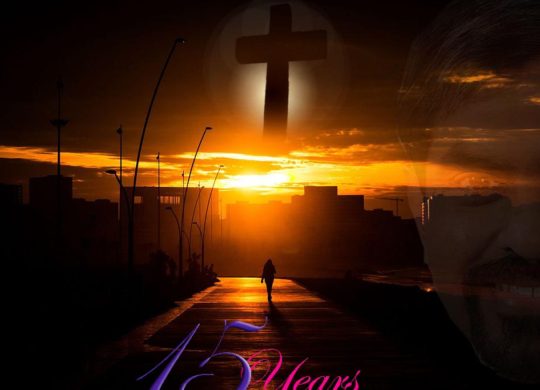 Apparently it is dangerous to walk on U.S. roads these days. Pedestrian fatalities roads have increased by more than 50 percent over the last ten years. This, while deaths of people riding in cars, trucks, and other vehicles remained essentially unchanged. So said an analysis from the Governors Highway Safety Association looking at federal and state data.
There were 6,590 pedestrian deaths in 2019, an increase of 5% over those in 2018. This is the highest number of such deaths in more than thirty years. Safety experts are disturbed!
Richard Retting, director of safety and research for Sam Schwartz Engineering, who wrote the report for the group, said:
Pedestrian deaths were declining for 30 years and then in 2009, a complete reversal of progress became evident."
In 2009, the rate of pedestrian deaths was 1.3 per 100,000 population. Last year it soared to 2.0 per 100,000 population.
All kinds of causes have contributed to the grim tally, including: cellphone use that has sky rocketed, distracting drivers; Americans' move toward heavier, less forgiving SUVs; drivers and pedestrians being intoxicated more often; many roads designed with cars, not people, in mind; and walking in the dark that has become increasingly deadly.
The report said:
Increases in pedestrian fatalities are occurring largely at night. Nighttime deaths shot up 67% from 2009 to 2018. Deaths occurring during the day were up 16% in that period. Now, about three-quarters of all pedestrian deaths happen when it's dark out. This trend suggests a need to prioritize engineering and enforcement countermeasures, including better street lighting and more nighttime patrols."
Believe it or not, avoiding overconsumption of alcohol would make things safer for walkers too.
An estimated 33% of fatal pedestrian crashes involved a pedestrian with a blood alcohol concentration of 0.08% or higher, and an estimated 16% of drivers involved in these crashes had a blood alcohol content of 0.08% or higher. Pedestrian safety can be addressed by conducting high-visibility impaired driving enforcement in areas with robust nighttime pedestrian activity."
In 2018, the last full year detailed data from the National Highway Traffic Safety Administration were available, pedestrians accounted for 17% of all road deaths, up from 12% in 2009.
It is dangerous to walk!
The Bible agrees; it is especially dangerous to perambulate in the night.
Jesus said:
"Are there not twelve hours in the day?
If anyone walks in the day, he does not stumble,
because he sees the light of this world.
But if anyone walks in the night,
he stumbles, because the light is not in him."
John 11:9–10
And again:
"For a little while longer the Light is among you.
Walk while you have the Light, so that darkness will not overtake you;
he who walks in the darkness does not know where he goes."
John 12:35
Yup, walking in the dark isn't a good idea. But why would the Bible be interested in pedestrian safety?
Well, there's a twist or two to this …
The Greek word translated "walk" is peripateō (from which we get the English "peripatetic" = traveling from place to place). But in the Bible, that Greek word frequently has another meaning: "to live, conduct one's life."
So Jesus is addressing the course of one's life when he says "Walk!"
And one also must remember that that light he's talking about ain't just any ol' lamp post.
"I am the Light of the world;
he who follows Me will not walk in the darkness,
but will have the Light of life."
John 8:12
That's what I want—the Light of life!
Walk!
SOURCES:
The Washington Post; Wall Street Journal