Who Was The Young Man?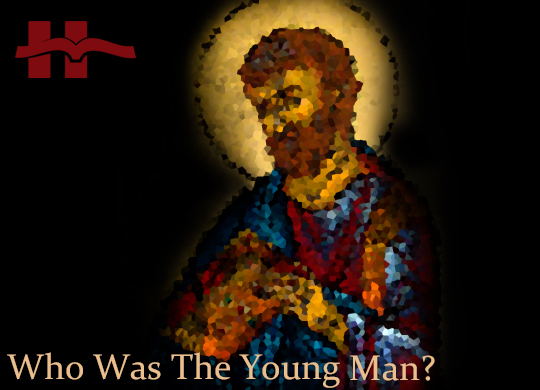 Ever wondered who the mysterious guy was, who ran away naked when Jesus was arrested—a cameo found only in Mark, in 14:51−52? Well, today is your lucky day!
Check out this article that ran in the current issue of Dallas Theological Seminary's award-winning quarterly, Kindred Spirit: "Who Was The Young Man?"

As a bonus, it not only discusses the "Naked Runaway" of Mark 14, but also the "Enrobed Reporter" of Mark 16.
Let me know what you think.