aBeLOG: fortnightly thoughts on homiletics
|
More →
RaMbLeS: weekly musings on life and Scripture
|
More →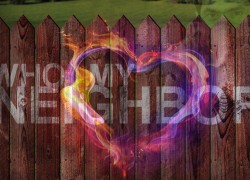 They are often bothersome. Neighbors. Loud noises. Wild partying. Crazy pets. And all manner of other inconsiderate activities directed against you and the rest of those on their block.
Maybe you've felt like moving. Or you've been praying they will move. Your blood pressure suffers. Your adrenaline is wasted. And you think you'll die sooner because of their antics.
Well, it seems there's a connection between your neighbor and your heart. At least that's what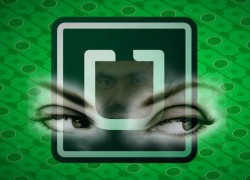 Walter Isaacson wrote an article for TIME recently. Mr. Isaacson, who worked for the magazine once, as its managing editor, and as CEO fro CNN, is now president of Aspen Institute, a non-partisan thinktank in Washington, DC. He is the acclaimed author of Steve Jobs (2011), as well as biographies of Einstein, Ben Franklin, and Henry Kissinger.
Mr. Isaacson's recent article is about your shoulder. Yup, your shoulder. And how someone is looking over it. Over your should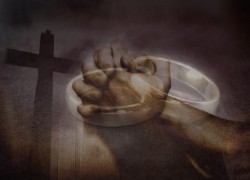 Trust a Texas mom to take action. Sharon Standifird, of Houston, and a military vet, was, like any concerned mother, mad.
Once again, she called. No reply. And again, she texted. No reply.
Her teenager, Bradley, was not answering her calls or texts.
She was mad!
(Not unusual. There are a lot of mad parents out there, I'm told, who are in the same predicament, stuck with unresponsive teenagers.)
So she got to work. Seriously. Said Standifird:
We need to develop an app that