aBeLOG: fortnightly thoughts on homiletics
|
More →
RaMbLeS: weekly musings on life and Scripture
|
More →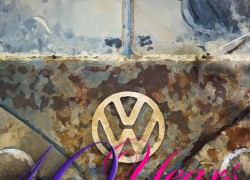 The diesel deception!
A couple of weeks ago the German car giant Volkswagen, that owns not only VW brand, but also Audi, Bentley, Bugatti, Lamborghini, Porsche, SEAT, Škoda, and motorcycles under the Ducati name, came under fire for their nefarious acts.
Apparently, according to the U.S. Environmental Protection Agency (EPA), some of the VW and Audi diesel vehicles (specifically, the Jetta, Beetle, Golf, Passat, and the A3) sold in the U.S. had devices that could detect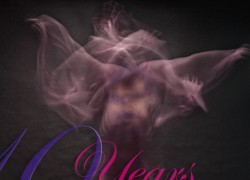 Everyone used to tell me to sit still. I was always a fidgeter. Twisting, turning, drumming, tapping, fretting, fuming, stamping, shuffling, itching, raring, chafing, champing, ….
Now I can tell them all: Fidgeting is good for my health.
So think twice before you admonish your kids to quit fidgeting: It is good for health.
At least, that's what studies from the University of Leeds and the University College, London, suggest. "Sitting Time, Fidgeting, and All-Cause Mortality
Feeling sad? Somerville, in ye olde state of Massachusetts, is the place you need to head to.
Why? They had a "Pity Party" last week! (I'm not kidding.) In Union Square. MA 02143. Two miles northwest of Boston.
(Only in Mass.! Maybe they've a lot to be sad about?)
Local artist Greg Cook had the bright idea. People who are sad, he declared, should be together. So the Somerville Arts Council decided to sponsor the shindig.
On the event's Facebook site:
A pity party