aBeLOG: fortnightly thoughts on homiletics
|
More →
RaMbLeS: weekly musings on life and Scripture
|
More →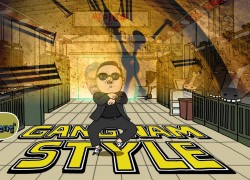 A few months ago, the music video "Gangnam Style" crossed two billion views on YouTube—the most watched video clip of all time!
For those like me still listening to Bach and Beethoven (or Beatles and the Beach Boys) an education is in order.
First, you need to know about the Korean Wave, the increasing popularity of (South) Korean culture since the 1990s. Though most of this growth is in Eastern and Southeastern Asia, teenagers and young adults in Latin America, the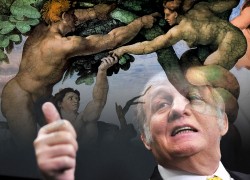 James Brady died last month. You might remember him as President Ronald Reagan's press secretary who got shot during the assassination attempt on Reagan on March 30, 1981. Brady was hit above the left eye and the bullet entered his skull, shattering into more than two-dozen fragments. Resulting in multiple surgeries to stop leakage of spinal fluid, for pulmonary embolism, not to mention epileptic seizers, pneumonia, fevers, paralysis ….
James S. Brady, 73, passed away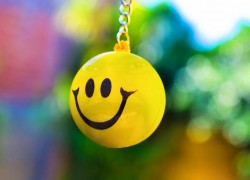 Grumble, grumble, grumble.
You know what I'm talking about. That class is horrible, that prof rotten, and those classmates … That job is lousy, that boss is impossible, those co-workers …. Aw, I don't want to see that bad movie.
And we grumble.
But we are forced to sit through the class, take on that job, watch that movie, and we do, preparing ourselves to hate every second of it … and it turns out to be pretty fun.
Surprise!
And that seems to be the key to enjoyment