RaMbLeS: weekly musings on life and Scripture
|
More →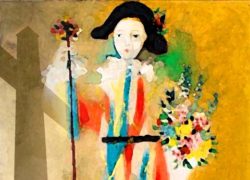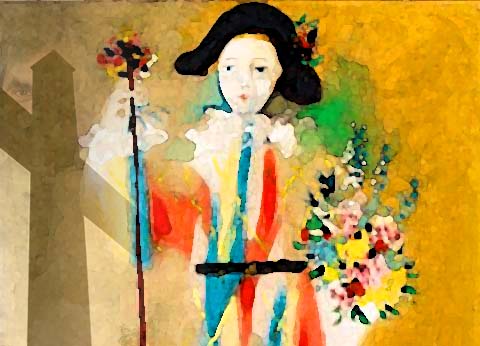 A recent report described a nondescript free port zone in Geneva, blocks of warehouses protected by a barbed-wire fence, and surrounded by railroad tracks.
Apparently in these drab locations are more than a million of the most exquisite art works ever created: ancient Roman artefacts; old masters; at least a thousand works by Picasso.
Observed The New York Times:
As the price of art has skyrocketed, perhaps nothing illustrates the art-as-bullion approach to contemporary collecting… Read more →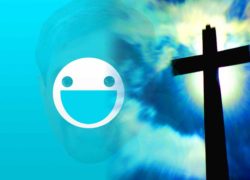 Psyc 157, "Psychology and the Good Life," was open for registration for Spring 2018 at Yale. A few days later, 300 students had signed up. Three days later it was 600. Three more days after that, 1,200. One-fourth of Yale's undergrad student population had enrolled in Psyc 157!
Dr. Laurie Santos is attempting "to teach students how to lead a happier, more satisfying life in twice-weekly lectures," reported The New York Times.
Said Santos:
Students want to change,… Read more →
Chinese traffic police in Dazhou, in the northeast corner of Sichuan (Szechwan) Province in southwest China, have come up with a novel punishment for minor moving violations: confession.
The scheme was launched a few months ago in one particular district and, if successful, will be implemented in other districts of Dazhou.
Those who want to avoid a fine are given the opportunity to make their mea culpas on social media. But that's not all: their posts have to… Read more →
aBeLOG: fortnightly thoughts on homiletics
|
More →
Speaking Schedule
|
More
Upcoming Speaking Engagements
July 22, 29, August 5, and 12, 2018

Northwest Bible Church, Dallas, Texas

August 19 and 26, 2018

Stonebriar Community Church, Frisco, Texas

September 22, 2018

Preaching Refresher, Dallas Theological Seminary Houston Campus, Houston, Texas

October 16−18, 2018

Lyman Stewart Lectures, Talbot Seminary, La Mirada, California

January 27, 2019

Abilene Baptist Church, Martinez, Georgia

February 19−21, 2019

William E. Conger Lectures on Biblical Preaching, Beeson Divinity School, Birmingham, Alabama

November 2020

Guest Lectureship, Singapore Bible College, Singapore

April 8−10, 2021

Preaching Summit, Dallas Theological Seminary, Dallas, Texas
Past Speaking Engagements
July 8, 2018

Dallas Bible Church, Dallas, Texas

April 10, 2018

Chafer Chapel, Dallas Theological Seminary, Dallas, Texas

March 5, 2018

Preaching Conference, Southwestern Baptist Theological Seminary, Fort Worth, Texas

November 6−10, 2017

Guest Lectureship, Singapore Bible College, Singapore

August 6 and 13, 2017

Stonebriar Community Church, Frisco, Texas

July 2, 9, 16, 23, and 30, 2017

Northwest Bible Church, Dallas, Texas