RaMbLeS: weekly musings on life and Scripture
|
More →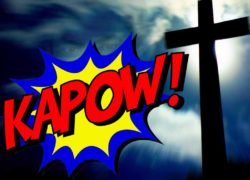 Superheroes wield special powers to protect us from villainous knaves. And these characters idolized by young viewers send a strong message about good and evil.
But there's a downside to this protection racket.
In "Violence Depicted in Superhero-Based Films Stratified by Protagonist/Antagonist and Gender," a paper presented at this year's American Academy of Pediatrics National Conference in Orlando, researchers find that, on average, the "good guys" are engaging… Read more →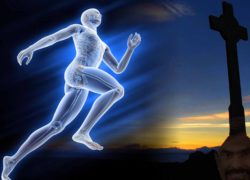 A new development in China. Another surveillance tool.
Gait recognition!
Yep, now software can identify you by your body shape and how you walk. Even when your face is hidden!
Police in Beijing and Shanghai have already deployed gait recognition as part of a larger drive to develop artificial-intelligence-driven surveillance and superintendence of the population.
Said Huang Yongzhen, the CEO of Watrix, a China-based artificial intelligence company:
Our system can identify people… Read more →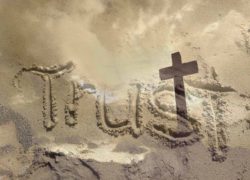 In "Trust and All-Cause Mortality" published in The Journal of Epidemiology and Public Health, researchers from Lund University and Stockholm University think that a decreasing level of trust may be shortening the lifespan of people! Those more trusting of others lived longer than those suspicious of others.
25,000 Americans in a survey conducted between 1978 and 2010 were the source of their findings. This was part of the U.S. General Social Survey which, among other… Read more →
aBeLOG: fortnightly thoughts on homiletics
|
More →
My fellow preaching prof, fellow Evangelical Homiletics Society member, and good friend Dr. Hershael York, of Southern Baptist Theological Seminary, in Lexington, Kentucky, has this to say about the question posed in the title of this post …
The young lions do lack and suffer hunger;
But they who seek the LORD shall not be in want of any good thing.
Psalm 34:10
God bless the singles!