aBeLOG: fortnightly thoughts on homiletics
|
More →
RaMbLeS: weekly musings on life and Scripture
|
More →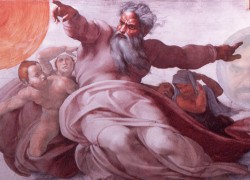 It's puzzling (to some) that more men are sporting beards these days—"one of the great mysteries of the age," said one.
Prof. Cyril Grueter and his colleagues at The University of Western Australia in Perth may have found the answer, which they published recently in Evolution and Human Behaviour ("Are Badges of Status Adaptive in Large Complex Primate Groups?").
Here it is: Men are under pressure from other men and are trying to look aggressive by growing flamboyant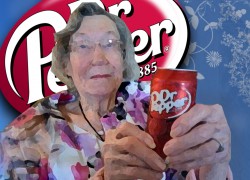 She celebrated her 104th birthday this week. Elizabeth Sullivan of Fort Worth.
Well at 103 I didn't think I'd make it, but I'm still perking along."
And yes, she needs a doctor. Three of them, in fact. But not the kind with MD next to their names. She needs Dr. Pepper!
People try to give me coffee for breakfast. Well, I'd rather have a Dr. Pepper."
The good lady began imbibing said soft drink about forty years ago. Three a day. Yup, THREE! Three Dr. Peppers every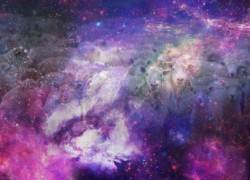 They found dust. Yup, dust! Two billion-plus light years away.
Dust is actually quite important in the formation of the universe—planets and stars. But apparently there wasn't any in the beginning, at the time of the Big Bang (about 14 billion years ago, they say). The early galaxies had only gas, mostly hydrogen and helium (plus dark matter).
Dust—carbon (fine soot) or silicates (fine sand). When stars get old and die as supernovas, the explosions release cosmic dust