aBeLOG: fortnightly thoughts on homiletics
|
More →
RaMbLeS: weekly musings on life and Scripture
|
More →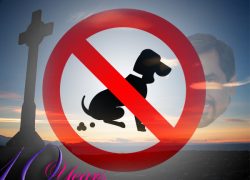 They say there are 78,000,000 pet dogs in the U.S. About 40% of all U.S. households have a canine.
Add to this the fact that there are over 200,000,000 smartphone users in this country.
Plus, in the last year there have been 30,000,000,000 apps downloaded, just from Apple's App Store alone.
When you mix all that data together, churn it around a bit, what do you get?
This!
"Pooper," an app. It summons someone to scoop off your pet pooch's droppings from wherever. Yup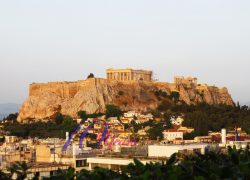 That was my breakfast view in Athens a couple of months ago: the Acropolis, a rocky outcrop overlooking the city and bearing several ancient temples—the Parthenon (on the left) and the Erechtheion (on the right).
Appropriately built on the highest point of the capital (Ἀκρόπολις, Acropolis, from ἄκρον, akron = "extremity"; and from πόλις, polis = "city"), such temples, found upon "acropolis-es" in many other Greek cities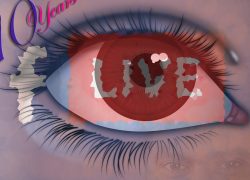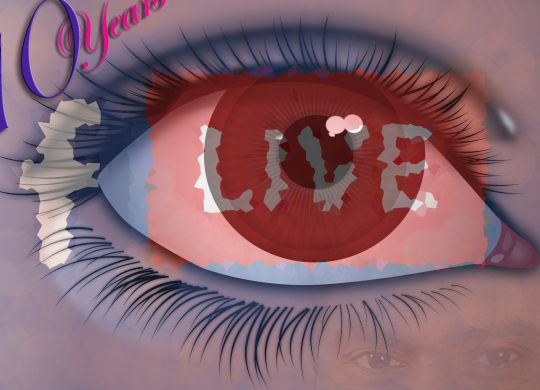 Last week was a pretty dark one in American history.
We live in an age of anxiety, fear, and reactionism. People get shot by police and police get shot by people. The latter event happened here in Dallas.
Things are toxic with all this back-to-back violence. And our leaders seem loathe to (or incapable of) doing anything constructive, or saying anything sensible.
[An appropriate season for a sermon series on Judges, it appears (more about that here).]
But one thing struck