aBeLOG: fortnightly thoughts on homiletics
|
More →
RaMbLeS: weekly musings on life and Scripture
|
More →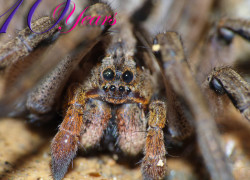 Apparently 30% of American adults are apprehensive, or have been or will be at some point in their lives. And the root cause seems to be the memories they carry. An event that scared you, or scarred you, is remembered vividly and fearfully. And everyone thought that these emotional kind of memories, of panic and fear and guilt, were permanently inscribed on the papyri of our brains.
Well, there is hope on the horizon. Research from the University of Amsterdam published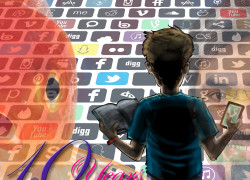 We've always been told about the goldfish and its tiny span of attention. Well, we might be doing that gill-bearing aquatic creature an injustice. Humans, apparently, have an attention span less than that of aforementioned Carassius auratus.
Microsoft recently published a study done in Canada (they employed both surveys for 2,000 people and EEG scans for another 100) that showed that average attention span of humans has fallen precipitously in the last fifteen years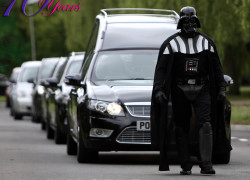 We've all heard of "destination weddings." Now there is another eclectic ritual on the scene: "destination funerals." Held not in churches or such places, but in gardens, sports arenas, lakes, the beach, on sea, etc. No more the traditional hearse. We now have buses, and even motorbikes. Congregants are also being encouraged to abandon the traditional attire of black or other somber color. Soccer shirts and fancy dress attire are in vogue now.
Said Sam Kershaw