aBeLOG: fortnightly thoughts on homiletics
|
More →
RaMbLeS: weekly musings on life and Scripture
|
More →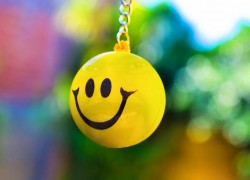 Grumble, grumble, grumble.
You know what I'm talking about. That class is horrible, that prof rotten, and those classmates … That job is lousy, that boss is impossible, those co-workers …. Aw, I don't want to see that bad movie.
And we grumble.
But we are forced to sit through the class, take on that job, watch that movie, and we do, preparing ourselves to hate every second of it … and it turns out to be pretty fun.
Surprise!
And that seems to be the key to enjoyment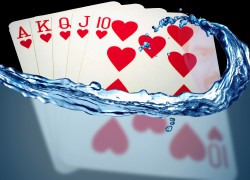 A few years ago 4,000 British adults ranging in age from 18 to 85 were asked to rank the 100 most important inventions in the world.
The wheel was #1. Understandable. I'd say OK to #3, the lightbulb, and even to #7, penicillin.
#8 was the iPhone! Honestly! Not even Mr. Jobs, himself quite partial to hyperbole, went that far. The eighth most important invention of all time? Outranking the internal combustion engine (#10), laptops (#35), paper (#38), teabags (#54), make-up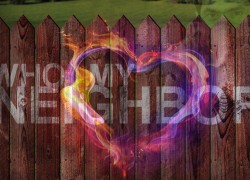 They are often bothersome. Neighbors. Loud noises. Wild partying. Crazy pets. And all manner of other inconsiderate activities directed against you and the rest of those on their block.
Maybe you've felt like moving. Or you've been praying they will move. Your blood pressure suffers. Your adrenaline is wasted. And you think you'll die sooner because of their antics.
Well, it seems there's a connection between your neighbor and your heart. At least that's what a