aBeLOG: fortnightly thoughts on homiletics
|
More →
RaMbLeS: weekly musings on life and Scripture
|
More →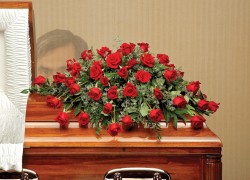 Here's a new one for you: a drive-through casket viewing! Yup, you don't need to attend no memorial service or anything to view the remains of your friend, co-worker, loved one …. You can just … drive through!
Says Ivan Phillips, president of Paradise Funeral Chapel, in Saginaw, Michigan:
As you enter into the drive-thru, you're going to see a memorial box where you can drop a memorial card or a monetary contribution. Once you push the button, the register box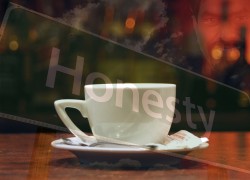 Ethics and coffee. Java-inspired honesty has just been demonstrated.
Scientists from the University of Washington, University of Arizona, and University of North Carolina have established the moral effects of caffeine! Yup, that's what we need. More coffee. And we can live happily ever after.
In a new study published in the Journal of Applied Psychology, aforementioned researchers show how caffeine aids sleep-deprived volunteers to resist unethical influences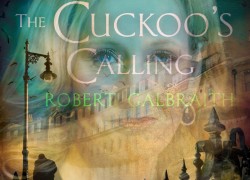 Some time in early 2013, a detective story, The Cuckoo's Calling, was released, to excellent reviews. In light of the fact that it was a debut novel by a former British military man, Robert Galbraith, this was good news.
Except for a couple things: It wasn't a debut novel. It wasn't a man who wrote it. And "his" name wasn't Robert Galbraith.
Her name? J. K. Rowling of Harry Potter fame. (Though, yes, she's British.)
The Sunday Times art editor, Richard