aBeLOG: fortnightly thoughts on homiletics
|
More →
RaMbLeS: weekly musings on life and Scripture
|
More →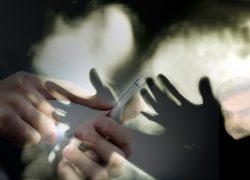 Someone made the astute observation that for almost a decade now, humans—for the first time in the history of this species—have been wandering the planet with a small computer in their hands: the smartphone.
So, how many times a day do you think the average persons swipes, taps, and pinches that little device in their hands?
Only about 2,617 times … a day. About 1,000,000 times a year.
This, dscout—a research and software company that examines mobile phone usage—confesses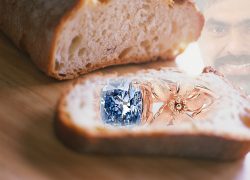 Jane Seymour is a British-American actress known especially for her performance as Solitaire, in the Bond Movie, Live and Let Die (1973). For her other thespian activities, she has received an Emmy, two Golden Globes, and a star on the Hollywood Walk of Fame. Oh, and she is also an Officer of the Order of the British Empire.
Last year, jewelers—the Russian conglomerate, World of Diamonds—decided to honor Ms. Seymour with a 2.08-carat vivid fancy blue diamond ring, set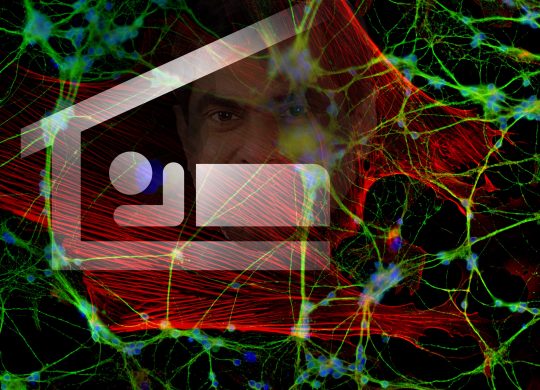 Why do we sleep? To rejuvenate our energy stores? To clear the brain, kinda like a soft reboot? Just an opportunity to get over the stresses and strains of daily life?
Well, we have a better idea now.
In couple of studies published the other day in Science, scientists from the University of Wisconsin-Madison, UCSD, and the Università Politecnica delle Marche, in Ancona, Italy, in one group, and researchers from Johns Hopkins in another, give us another hint: We