RaMbLeS: weekly musings on life and Scripture
|
More →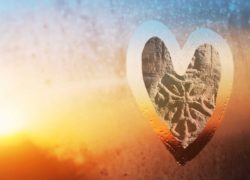 "Soothing Your Heart and Feeling Connected: A New Experimental Paradigm to Study the Benefits of Self-Compassion" in Clinical Psychological Science, by researchers from University of Exeter, University of Oxford (U.K.). and Otto-von-Guericke University (Germany), was remarkable article that came out recently.
Thinking kind thoughts has tangible health benefits, apparently.
The researchers studied 135 healthy subjects in various groups. Those who were first instructed… Read more →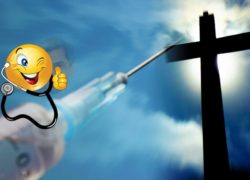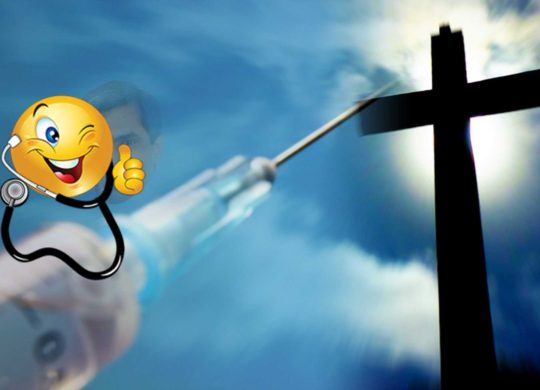 Nowadays, my patients already know who I am, where I went to school, my Dallas Seminary affiliation, and a host of other factoids about me, even before they enter my exam room.
It's the age of the internet, after all.
Reviews, credentials, ethnicity—everything about every doctor is freely available somewhere online.
And one would suspect that all of these data are somehow important in improving the health of patients.
Bedside manner? Well, it's nice to have a physician… Read more →
Texas A&M's Transportation Instituted reported:
According to the Urban Mobility Scorecard, travel delays due to traffic congestion caused drivers to waste more than 3 billion gallons of fuel and kept travelers stuck in their cars for nearly 7 billion extra hours—42 hours per rush-hour commuter. The total nationwide price tag: $160 billion, or $960 per commuter."
They say that drivers have to plan more than twice as much travel time as would need in light traffic… Read more →
aBeLOG: fortnightly thoughts on homiletics
|
More →
Speaking Schedule
|
More
Upcoming Speaking Engagements
February 19−21, 2019

William E. Conger Lectures on Biblical Preaching, Beeson Divinity School, Birmingham, Alabama

March 31, 2019

Northwest Bible Church, Dallas, Texas

May 5, 2019

Northwest Bible Church, Dallas, Texas

June 9, 2019

Northwest Bible Church, Dallas, Texas

June 17, 2019

DTS Preaching Refresher, The Compass Church, Wheaton, Illinois

June 23, 2019

Northwest Bible Church, Dallas, Texas

June 30, 2019

Dallas Bible Church, Dallas, Texas

July 14 and 21, 2019

Dallas Bible Church, Dallas, Texas

September 24, 2019

Chafer Chapel, Dallas Theological Seminary, Dallas, Texas

October 23, 2019

Shepherds 360 Conference, Cary, North Carolina

November 2020

Guest Lectureship, Singapore Bible College, Singapore

April 8−10, 2021

Preaching Summit, Dallas Theological Seminary, Dallas, Texas
Past Speaking Engagements
January 27, 2019

Abilene Baptist Church, Martinez, Georgia

January 7–9, 2019

Guest Lectureship, Evangelical Theological College, Bengaluru, India

October 28, 2018

GracePoint Church, Coppell, Texas

October 16−18, 2018

Lyman Stewart Lectures, Talbot Seminary, La Mirada, California

September 22, 2018

DTS Preaching Refresher, Dallas Theological Seminary Houston Campus, Houston, Texas

August 19 and 26, 2018

Stonebriar Community Church, Frisco, Texas

July 22, 29, August 5, and 12, 2018

Northwest Bible Church, Dallas, Texas

July 8, 2018

Dallas Bible Church, Dallas, Texas

April 10, 2018

Chafer Chapel, Dallas Theological Seminary, Dallas, Texas

March 5, 2018

Preaching Conference, Southwestern Baptist Theological Seminary, Fort Worth, Texas