aBeLOG: fortnightly thoughts on homiletics
|
More →
RaMbLeS: weekly musings on life and Scripture
|
More →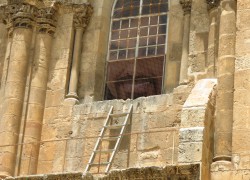 For most of May, I was in the Holy Land with a bunch of enterprising students from Dallas Seminary. "Enterprising" because this was a three-week course: Biblical Geography and History. Which meant they had lectures, quizzes, finals. Which meant they had to take notes while sightseeing. Which meant that after grueling days, averaging 5–6 miles a day on foot under the hot sun of the Middle East for three whole weeks, they had to return to their hotels and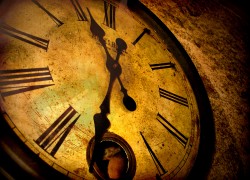 Procrastination, someone once said, has its good side. You have something to do tomorrow.
I kinda like that. Why fill today doing stuff, when I can fill tomorrow (and the day after, and the day after that, and …) doing the same stuff.
In any case, it isn't kindly looked upon by mothers and managers and ministers. It is proclaimed an evil to be avoided or, at least, conquered.
And beating procrastination may be easier to conquer than you thought, whether it be for sermon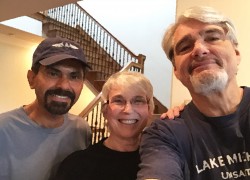 I bought a new home a few weeks ago.
From a colleague of mine from Dallas Seminary, Timothy Warren. (To read his preaching philosophy, go here.) Timothy and his wife weren't ready to move out just yet; their new place of residence elsewhere had things to be done to it.
So the Warrens became … my tenants. Paying me rent. Well, for a few days.
My association with Timothy goes back almost two decades.It began with him being my teacher. Then I became his friend. Later his