aBeLOG: fortnightly thoughts on homiletics
|
More →
RaMbLeS: weekly musings on life and Scripture
|
More →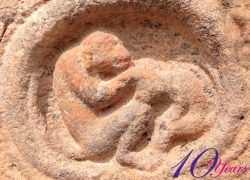 "Motivational Shifts in Aging Monkeys and the Origins of Social Selectivity" was published recently in Current Biology, by researchers from the German Primate Center in Göttingen, Germany.
They studied non-social and social behavior of 118 Barbary macaques—a small monkey living in Europe and Northern Africa.
Non-social behavior was assessed by looking at the monkeys' curiosity to explore new things like animal toys and such. Animals in their early adulthood and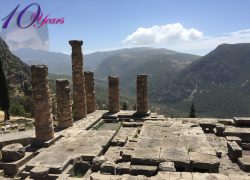 I was in Greece last month, and got to visit the remains of the ancient Temple at Delphi, now recognized by UNESCO as a World Heritage Site. Delphi (DEL-FEE in Greek) is located on the slopes of Mount Parnassus, supposedly sacred to the gods Dionysius and Apollo, and home to the Muses.
The site of the Temple was said to have been determined by Zeus, who located the edifice at the center of the earth (which, as Gaia, was Zeus's grandmother). There the "navel" of the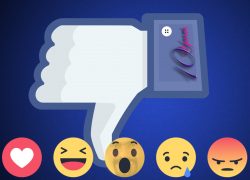 For years Facebook users have clamored for a "dislike" button to be paired with its "like" counterpart. Finally, it seemed, Zuckerberg and Co. had listened to their 1,650,000,000 active monthly users.
Announced CEO Mark Z. last September:
I think people have asked about the dislike button for many years. Today is a special day because today is the day I can say we're working on it and shipping it."
While up and down voting scheme is a fixture of the online news