aBeLOG: fortnightly thoughts on homiletics
|
More →
RaMbLeS: weekly musings on life and Scripture
|
More →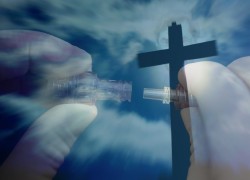 Nils. H., 38, is a nurse in Germany (name withheld under that nation's privacy laws). Hopefully, the verb will be in the past tense: He was a nurse.
The man was arrested the other day and is facing charges in three murders and two attempted murders. He expressed regret for killing 30! And the state prosecutor suspects he could be involved in the deaths of more than 150! All of them his patients! He killed his patients.
He confessed to an Oldenburg regional court that he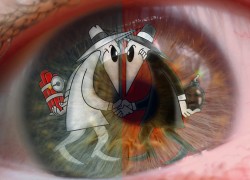 Spies are having a difficult time these days.
Those cloak-and-dagger days of yesteryear are gone, when one could produce a false passport, slap on a wig, wiggle a false mustache, and slip into a country with panache. No longer.
Said retired Army Lt. Gen. Michael Flynn, ex-director of the Defense Intelligence Agency:
In the 21st century, you can't do any of that because of biometrics."
What with iris scans and facial recognition software, life is tough now for the old school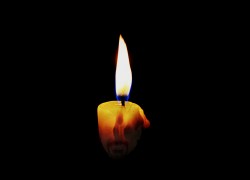 There's a new Bond movie on the horizon: Spectre. Maybe that's why "Science for the Masses" announced a recent finding that sounded like it came right out of Q's lab.
I know nothing about Q's lab, Fleming's fictional R&D division of the British Secret Service. Nor do I know anything about "Science for the Masses" that describes itself thus:
Science for the Masses is a research group [operating out of Tehachapi, California] composed of professionals