aBeLOG: fortnightly thoughts on homiletics
|
More →
RaMbLeS: weekly musings on life and Scripture
|
More →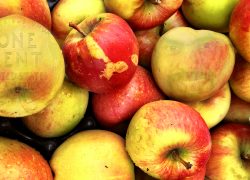 "Bad" fruit has gotten a bad rap. I'm not talking of rotten stuff, but those pieces of fruit—and vegetables—with cosmetic dents and scars. Ugly f&v are a part of life on the farm. These specimes are perfectly edible and delicious, and just as nutritious as their blemishless fellows. But their cosmetic challenges have relegated them to a position off the shelves of retail grocery stores, and they are consigned to landfills as food waste.
Until now.
Wal-Mart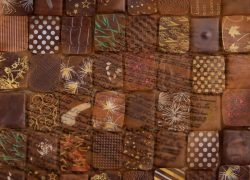 In the U.S. 33% of adults are overweight, 30% are obese, and 6% extremely obese. That leaves only 31% who have a normal weight or are underweight (BMI under 24.9). Yikes!
No wonder many are on diets of various kinds—Atkins, Zone, Vegetarian, Vegan, Weight Watchers, South Beach, Raw Food, Mediterranean, Paleolithic, etc., etc.
Good news for these folks! Soon these dieters can have their cake and eat it too!
Scientists at the University of London unveiled a gadget recently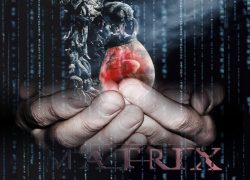 Bank of America analysts wrote last month that there is a fifty percent chance that we are all living in a Matrix-sorta simulated world (in that 1999 movie, humans live in a simulated reality created and controlled by machines).
(Of course, they added, that if it were all just a simulation, we would never know about it.)
It is conceivable that with advancements in artificial intelligence, virtual reality, and computing power, members of future civilizations could have decided