RaMbLeS: weekly musings on life and Scripture
|
More →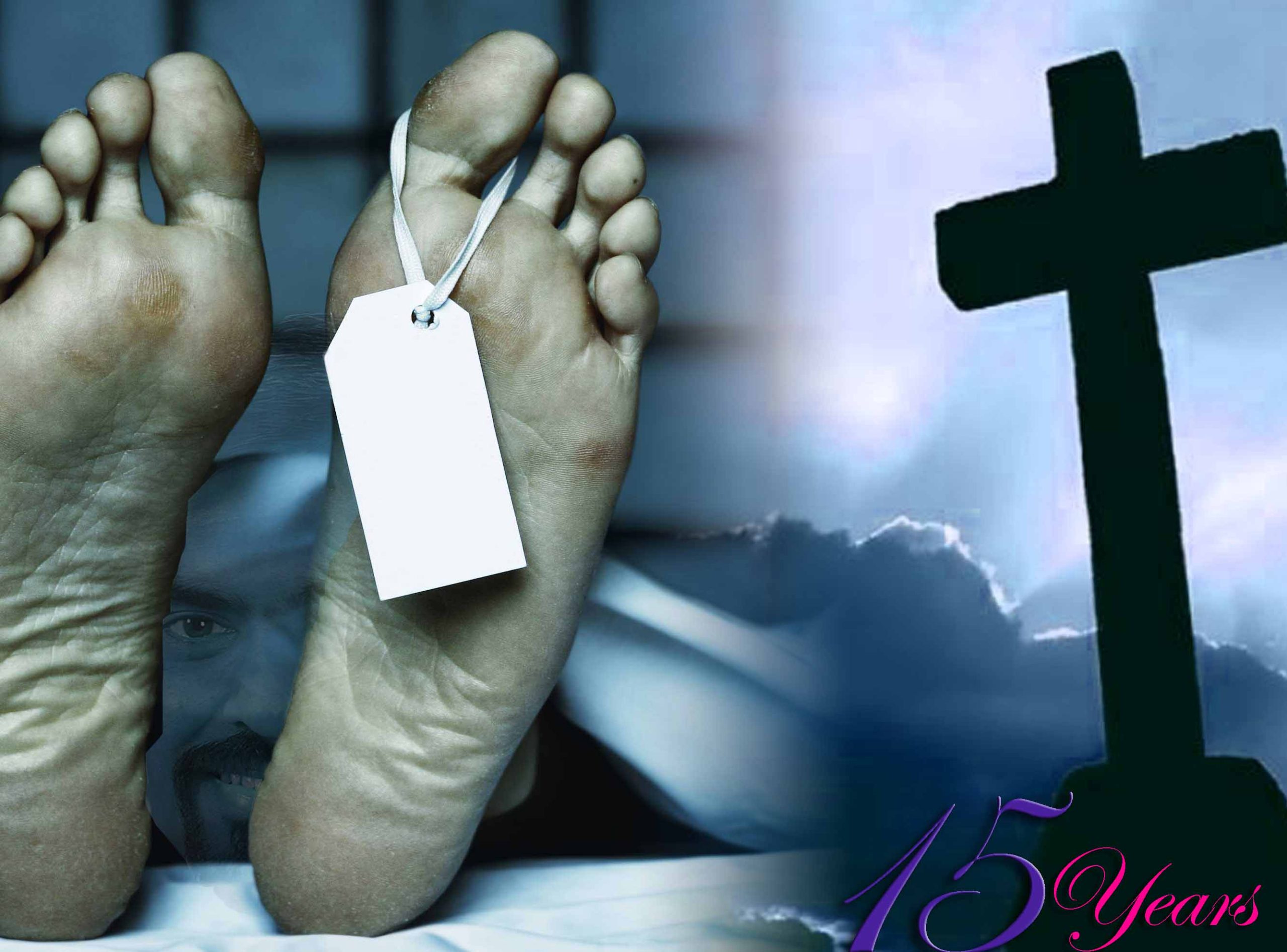 A corpse was brought in by a couple of women to a branch office of Old Mutual Insurance Company, somewhere in in KwaZulu-Natal province, South Africa. The body in question was that of Sifiso Justice Mhlongo.
The late and bereaved Mr. Mhlongo had funeral plan insurance, but Old Mutual refused to pay out without proof of death.
So Ntombenhle Mhlongo and Thandaza Mtshali took the body of their uncle, the aforementioned Mr. Mhlongo, to the insurance company's office.
Ms. Mhlongo… Read more →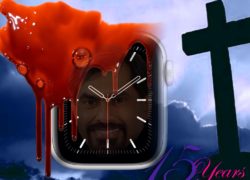 A West Bloomfield, Michigan, dude, Sean Samitt, 26 claimed to have been the victim of an anti-Semitic stabbing outside his local synagogue, police revealed the other day.
Samitt reported that he was attacked and stabbed in the abdomen by an unknown man in the parking lot at the Temple Kol Ami, where he worked as a cantorial soloist (and music director). He told police that he was confronted about 7:00 p.m. as he was leaving work by a white male in his late 30s to early… Read more →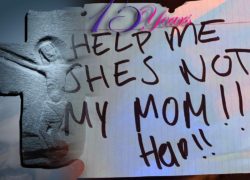 The other day, drivers on Highway 99 south of Elk Grove in Northern California got a shock.
They saw a young girl in a vehicle holding up a handmade sign that read:
Help me, she's not my mom!! Help!!"
The concerned motorists called 911.
California Highway Patrol dispatched officers and a K9 unit that performed a "high-risk stop" on the vehicle near 8 Mile Road in Stockton, a release from CHP stated.
Then they found out that it was all just a hoax, concocted by the girl… Read more →
aBeLOG: occasional thoughts on homiletics
|
More →
Speaking Schedule
|
More
Upcoming Speaking Engagements
March 10–11, 2020

Mullins Lectures, Southern Baptist Theological Seminary, Louisville, Kentucky

April 1–2, 2020

Craddock Lectures in Preaching, Johnson University, Knoxville, Tennessee

July 2020

Dallas Theological Seminary Doctor of Ministry Course, São Paulo, Brazil

July 19, 2020

Northwest Bible Church, Dallas, Texas

July 20, 2020

Dallas Theological Seminary Preaching Refresher, Burke Community Church, Burke, Virginia

July 26, August 2 and 9, 2020

Northwest Bible Church, Dallas, Texas

November 2020

Guest Lectureship, Singapore Bible College, Singapore

November 2020

Seminars in Preaching, SAGOS and Yan Fook Seminary, Hong Kong, China

April 8−10, 2021

Preaching Summit, Dallas Theological Seminary, Dallas, Texas
Past Speaking Engagements
February 6, 2020

Chapel, Criswell College, Dallas, Texas

November 21, 2019

Evangelical Theological Society Annual Meeting, San Diego, California

September 24, 2019

Chafer Chapel, Dallas Theological Seminary, Dallas, Texas

August 11 and 18, 2019

Stonebriar Community Church, Frisco, Texas

July 28, 2019

Cityview Bible Church, Round Rock, Texas

July 14 and 21, 2019

Dallas Bible Church, Dallas, Texas

July 8, 9, and 11, 2019

E. K. Bailey Expository Preaching Conference, Dallas, Texas

June 30, 2019

Dallas Bible Church, Dallas, Texas

June 23, 2019

Northwest Bible Church, Dallas, Texas

June 17, 2019

Dallas Theological Seminary Preaching Refresher, The Compass Church, Wheaton, Illinois

June 9, 2019

Northwest Bible Church, Dallas, Texas

May 5, 2019

Northwest Bible Church, Dallas, Texas

March 31, 2019

Northwest Bible Church, Dallas, Texas

February 19−21, 2019

William E. Conger Lectures on Biblical Preaching, Beeson Divinity School, Birmingham, Alabama