RaMbLeS: weekly musings on life and Scripture
|
More →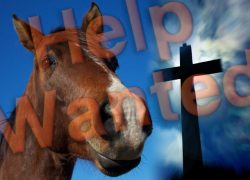 Dogs are clever (OK, maybe cats, too). Parrots are smart. Even pigeons are pretty astute. Of course, there are the primates and elephants and dolphins and such. Not to mention goldfish and other co-denizens of ours on this earth that can perform some amazing feats.
But horses?
Japanese cognitive scientists Monamie Ringhofer and Shinya Yamamoto from Kobe University decided to take a look. And they found something pretty impressive.
They tested eight thoroughbred equines in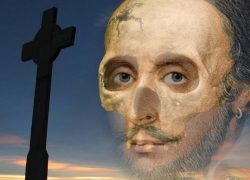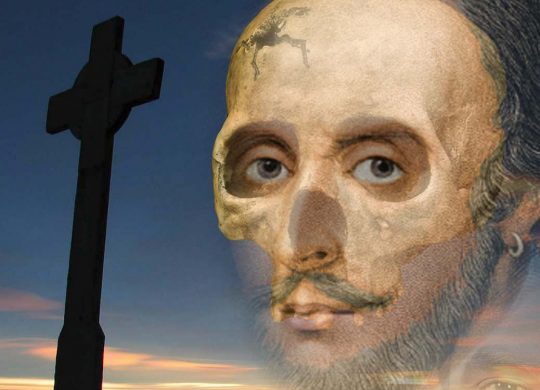 William Shakespeare (1564–1616) is buried in Holy Trinity Church in Stratford-on-Avon.
At least, most of him is.
In the 1800s there was a rumor that his skull had been stolen from his grave. That was dismissed as a myth for more than century.
But now, four hundred years after the bard died, archaeologists believe that claim is true. Using ground-penetrating radar to scan the grave, it appears that there is no skull with the rest of the skeleton. And there are signs that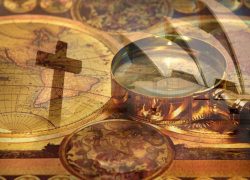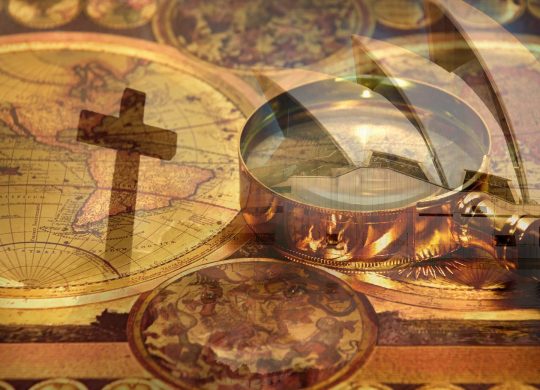 Dutch teenager, Milan Schipper, planned to backpack Down Under before heading out to college this fall. Enjoy its coastal landscapes, beautiful cities, fabulous beaches, etc., starting in Sydney (pop. 5,000,000).
But, unfortunately for Mr. Schipper, things didn't pan out that way. He ended up 10,000 miles away from aforementioned capital of New South Wales and the most populous city in Oceania. In a snow-covered, frozen land. Pop. 32,000. Sydney, Nova Scotia, Canada!
Confessed
aBeLOG: fortnightly thoughts on homiletics
|
More →
Speaking Schedule
|
More
Upcoming Speaking Engagements
June 18, 2017

Faith Bible Church, Edmond, Oklahoma

July 2, 9, 16, 23, & 30, 2017

Northwest Bible Church, Dallas, Texas

August 6 & 13, 2017

Stonebriar Community Church, Frisco, Texas
Past Speaking Engagements
March 24−26, 2017

Dallas Seminary President's Weekend, T Bar M Ranch, New Braunfels, Texas

March 9−10, 2017

Eastern District of the EFCA, Preaching Refresher, Princeton, New Jersey

March 6, 2017

Preaching Conference, Southwestern Baptist Theological Seminary, Fort Worth, Texas

January 12, 2017

New Student Orientation, Dallas Theological Seminary, Dallas, Texas

November 16, 2016

Evangelical Theological Society, San Antonio, Texas

October 19, 2016

Shepherds National Church Leaders' Conference, Colonial Baptist Church, Cary, North Carolina

September 6, 2016

Chafer Chapel, Dallas Theological Seminary, Dallas, Texas

August 25, 2016

New Student Orientation, Dallas Theological Seminary, Dallas, Texas

August 7 & 14, 2016

Stonebriar Community Church, Frisco, Texas

July 10, 17, 24, & 31, 2016

Northwest Bible Church, Dallas, Texas

July 25−30, 2016

Dallas Seminary Conference, Mt. Hermon, California

June 12, 2016

Colonial Baptist Church, Cary, North Carolina

June 5, 2016

The Chapel in the Oaks, Baton Rouge, Louisiana