aBeLOG: fortnightly thoughts on homiletics
|
More →
RaMbLeS: weekly musings on life and Scripture
|
More →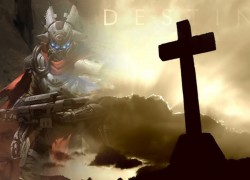 Three guys in Florida are making a career of it. Playing video games. Yup, you heard me right—playing video games. A career. Twenty four hours a day, seven days a week. Blazing a new path online.
Robert Schill, Adam Young, and Brett Borden. These are your new breed of shift workers. Each takes an eight-hour shift. Schill, 26, plops himself on his plush, brown sofa and plays video games from 9:00 to 5:00. Then Young, 29, takes over until 1:00 in the morning, when Borden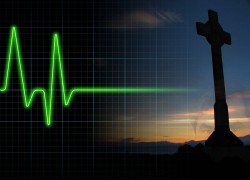 Dead or alive?
Janina Kolkiewicsz, 91, of Poland, spent the best part of a day in a cold storage of a mortuary. She had been declared dead by her family doctor: "I was sure she was dead," said Dr. Wieslawa Czyz.
Mortuary staff later noticed movement in the body bag.
Ms. Kolkiewicsz is now back home, complaining of feeling cold. They are warming her up with a bowl of soup and two pancakes.
But the poor lady is clueless about her close brush with the grave. "My aunt has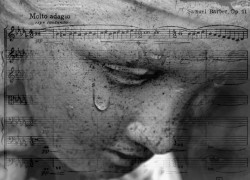 Yup, it's time to crank up those tearjerkers on your playlists, folks. Visit iTunes, Spotify, whatever, and buy a few of those albums that stimulate the lacrimal gland.
Because—scientists tell us (and they're always right)—melancholy music can actually lift your spirits.
That sounds pretty counterintuitive, but apparently it is true, according Liila Taruffi and Stefan Koelsch from the Psychology Department of the Freie Universität Berlin, in an article they wrote