aBeLOG: fortnightly thoughts on homiletics
|
More →
RaMbLeS: weekly musings on life and Scripture
|
More →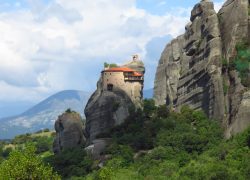 Several months ago, while traipsing around Greece, I had the opportunity to visit Meteora, in Central Greece, with some friends.
Metéora (Μετέωρα = "middle of the sky," related to the English "meteor" and "meteorology") has these massive natural pillars and towers. While stunningly impressive, what is even more so is the presence of 700-year-old monasteries on top of several of these natural formations, almost suspended in the "middle of the sky."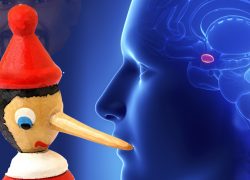 Frank Abagnale has the dubious distinction of being one of America's most prominent fraudsters and conmen. His life made it to Hollywood (in the 2002 movie, Catch Me If You Can, where he was played by Leonardo DiCaprio), not to mention into a Broadway musical. He claims to have assumed at least eight identities including a doctor, a lawyer, and a Federal agent. Abagnale also escaped from prison twice.
[Now he is—get this!—a well-respected security consultant, lecturer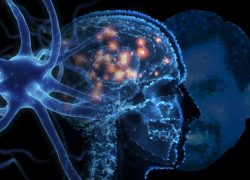 Continuing last week's theme …
The other day a couple of scientists, not Christian as far as I know, claimed that human consciousness continues after death.
Stuart Hameroff, Emeritus Professor of Anesthesiology and Psychology and Director of the Center of Consciousness Studies at the University of Arizona, is one of them. He has always been fascinated by "microtubules," components of the cell's "skeleton," so to speak, that are involved in a number of processes