RaMbLeS: weekly musings on life and Scripture
|
More →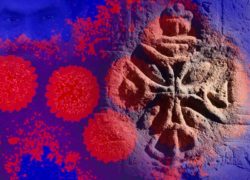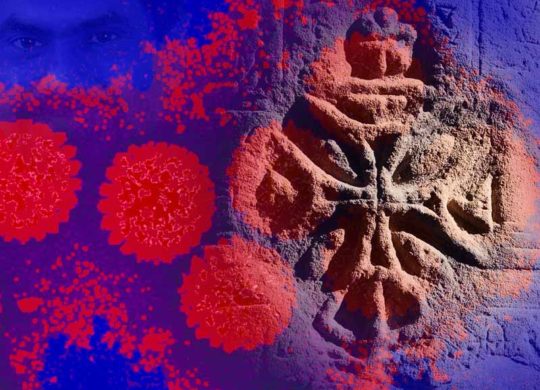 Stomach bugs affect a lot of people every year. From cruise ships to the Olympic Village, outbreaks can cause some pretty serious and difficult-to-treat stomach illnesses. Noroviruses create about 685 million cases of gastroenteritis annually—the commonest cause of acute gastroenteritis worldwide—costing $60 billion in healthcare costs and lost productivity. Rotaviruses affect 111 million people worldwide each year.
Researchers based in Laboratory of Host-Pathogen Dynamics… Read more →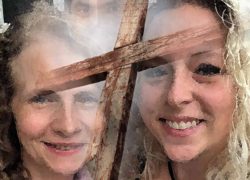 Last year, new neighbors moved in next door to Hillary Harris, in Eau Claire, Wisconsin. Complete strangers.
Ms. Harris was adopted by a loving couple when she was just a month old. She always wondered about her biological family.
I always wanted to find them. It was always in the back of my mind and I knew that eventually I would search when I was ready."
She was ready a few years ago, when she and Lance, her husband, were expecting their first child. Hillary decided to… Read more →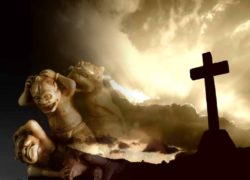 A couple of months ago, there was a strange gathering in Rome.
Two hundred wannabe exorcists. They were there for a week-long course in casting out demons.
Apparently, there is a high demand for the service among Roman Catholics. We don't have figures but Professor Giuseppe Ferrari, who regularly teaches "Course on Exorcism and Prayer of Liberation" at the Pontifical Regina Apostolorum University in Rome, said:
The number of exorcisms has definitely increased over the… Read more →
aBeLOG: fortnightly thoughts on homiletics
|
More →
My fellow preaching prof, fellow Evangelical Homiletics Society member, and good friend Dr. Hershael York, of Southern Baptist Theological Seminary, in Lexington, Kentucky, has this to say about the question posed in the title of this post …
The young lions do lack and suffer hunger;
But they who seek the LORD shall not be in want of any good thing.
Psalm 34:10
God bless the singles!