RaMbLeS
Welcome to RaMbLeS, a collection of weekly musings on life and Scripture. It all began in 2005 on Google's blogspot as the aBeLOG (a name now recycled), a semi-autobiographical devotional that attempted to keep well-wishers abreast of my activities as I relocated to Scotland for a few years. Since my return, I've continued my RaMbLeS, and here's its most recent incarnation on Homiletix, as random reflections usually based on current news articles and travel experiences and whatever else takes my fancy!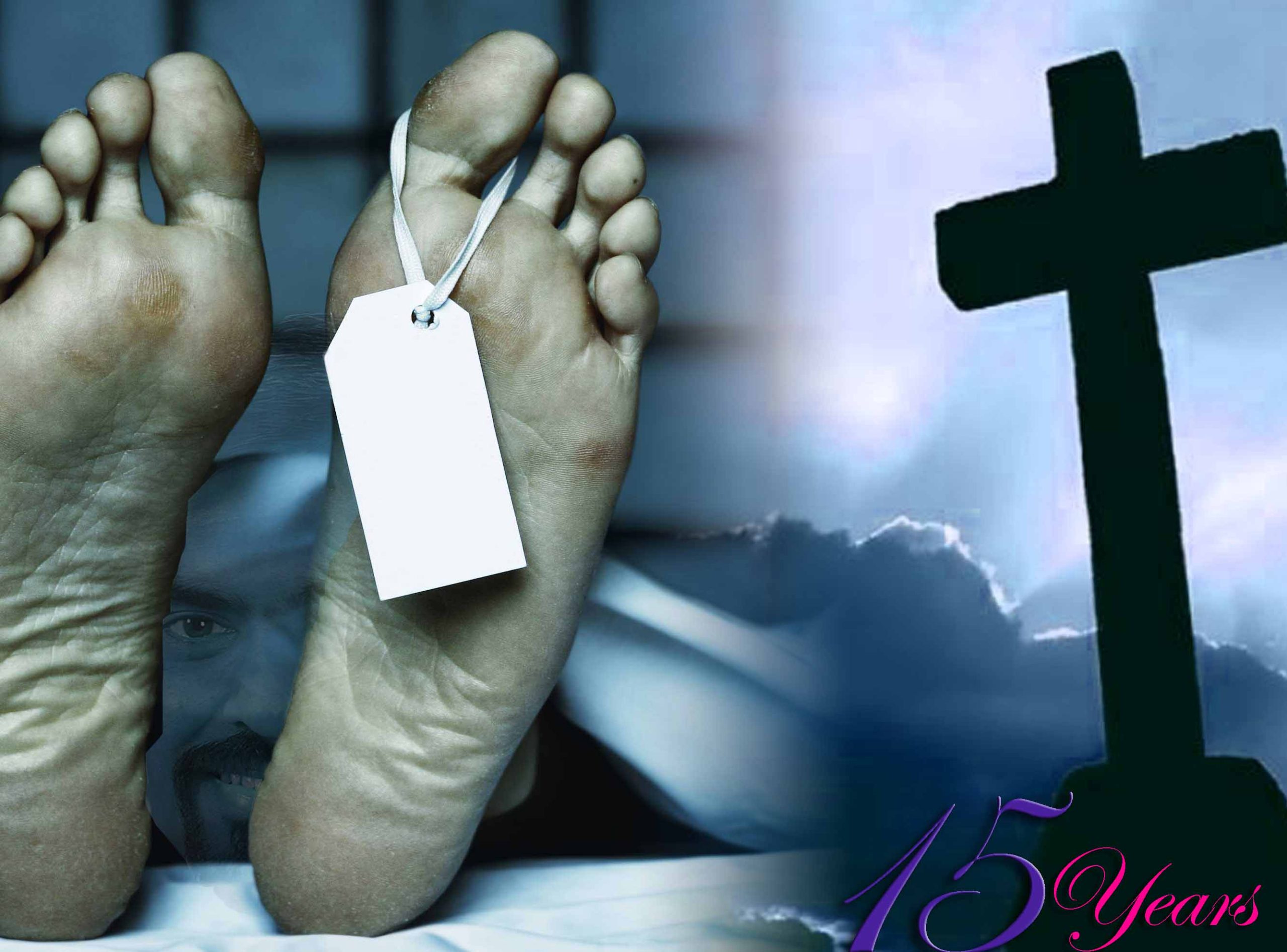 A corpse was brought in by a couple of women to a branch office of Old Mutual Insurance Company, somewhere in in KwaZulu-Natal province, South Africa. The body in question was that of Sifiso Justice Mhlongo.
The late and bereaved Mr. Mhlongo had funeral plan insurance, but Old Mutual refused to pay out without proof of death.
So Ntombenhle Mhlongo and Thandaza Mtshali took the body of their uncle, the aforementioned Mr. Mhlongo, to the insurance company's office.
Ms. Mhlongo… Read more →