RaMbLeS
Welcome to RaMbLeS, a collection of weekly musings on life and Scripture. It all began in 2005 on Google's blogspot as the aBeLOG (a name now recycled), a semi-autobiographical devotional that attempted to keep well-wishers abreast of my activities as I relocated to Scotland for a few years. Since my return, I've continued my RaMbLeS, and here's its most recent incarnation on HOMILETIX.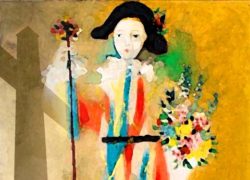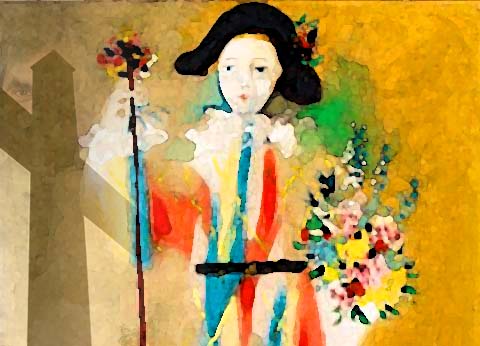 A recent report described a nondescript free port zone in Geneva, blocks of warehouses protected by a barbed-wire fence, and surrounded by railroad tracks.
Apparently in these drab locations are more than a million of the most exquisite art works ever created: ancient Roman artefacts; old masters; at least a thousand works by Picasso.
Observed The New York Times:
As the price of art has skyrocketed, perhaps nothing illustrates the art-as-bullion approach to contemporary collecting… Read more →