RaMbLeS
Welcome to RaMbLeS, a collection of weekly musings on life and Scripture. It all began in 2005 on Google's blogspot as the aBeLOG (a name now recycled), a semi-autobiographical devotional that attempted to keep well-wishers abreast of my activities as I relocated to Scotland for a few years. Since my return, I've continued my RaMbLeS, and here's its most recent incarnation on Homiletix, as random reflections usually based on current news articles and travel experiences and whatever else takes my fancy!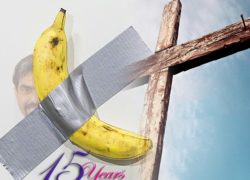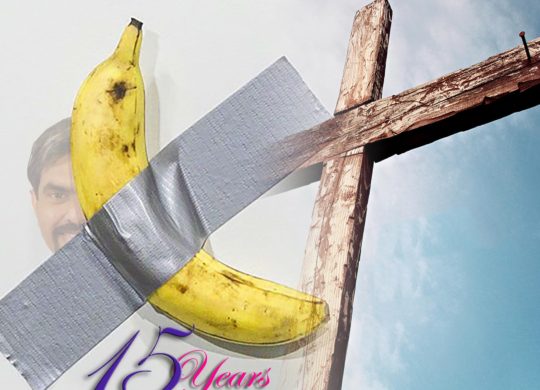 The other day, one of the most talked-about works of art at the 2019 Art Basel was—get this!—a banana duct-taped to the wall!
The fruit and tape in question were created by Maurizio Cattelan (of the $6-million-2017-golden-toilet fame). Called "The Comedian." It sold for $120,000. Cattelan made another copy. That sold for $120,000, too. A third was made, and was expected to go for $150,000. More about that in a minute.
Emmanuel Perrotin—the founder of Perrotin,… Read more →