Pragmatics and Preaching—A Dialogue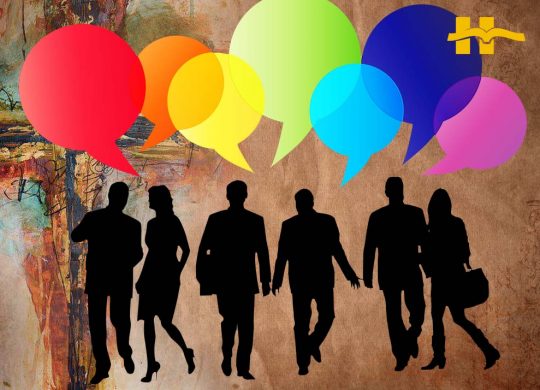 Please consider this an invitation to peruse and respond to:
1) Article by Abraham Kuruvilla, "'What is the Author Doing with What He is Saying?' Pragmatics and Preaching—An Appeal!" Journal of the Evangelical Theological Society 60 (2017): 557–80;
2) Response to my article by Buist Fanning, Senior Professor Emeritus of New Testament Studies at Dallas Theological Seminary; and
3) Rejoinder to Buist Fanning's response by me (Abe Kuruvilla).
Article, response, and rejoinder are/will be downloadable in PDF format.
Feel free to comment below in the box, adding your thoughts and ideas to the discussion. Of necessity, this will be a moderated conversation; remarks will show up in the comments section with some delay.
Thank you, in advance, for you participation and prayerful consideration of these issues at hand.
I nurture the hope that such discussions will further preaching, the heart of pastoral ministry, in Christendom.